As you prepare to begin your journey into the working world, it is a great time to consider your options. Have you thought about a career in finance? While a degree is a great option, did you know there are other highly rewarding paths to consider, such as the Association of Accounting Technicians (AAT)? Join us as we uncover how you can kickstart a fulfilling and well-paid career in accounting and finance while enjoying every step of the way!
University degrees are not the only key to success in accounting and finance. Take a look at the Association of Accounting Technicians (AAT), a great alternative worth considering. AAT qualifications come in various levels, from foundation to advanced and professional. These qualifications offer a solid foundation in accounting principles, bookkeeping, financial management, and more. The best part? You'll gain practical skills that you can apply in real-life situations. Plus, you can earn as you learn through apprenticeships or study flexibly alongside your other commitments. So, why not embrace the AAT adventure and pave your way to a bright financial future?


Gaining experience while studying is valuable and this hands-on experience is the true treasure in accounting and finance. Seek out internships with local firms, companies, or even finance departments of larger organisations. Internships allow you to apply your knowledge, sharpen your skills, and build a network of industry contacts. Who knows, you might even discover a passion for a specific area within accounting!
If university is a road you wan to go down...
Another option is going to university and pursuing a degree in accounting, finance, or a related field from a reputable institution. This will provide you with a comprehensive understanding of financial principles, accounting standards, taxation, business laws, and other essential areas. Our advice would be to seek a degree that offers a placement year, as this will allow you to gain a relevant degree whilst also gaining practical experience. This put you in a great position when it comes to securing a role once you've completed your degree.
Aim to speak to as many relevant people as you can about your options and what your first career steps look like. Attend accounting and finance events, career fairs, and conferences to connect with industry experts and fellow enthusiasts. Don't forget to join online communities and professional platforms like LinkedIn. Linkedin is an essential tool that will enable you to keep up to date with industry knowledge, news, and job opportunities. Networking is not just about making connections; it's also about finding mentors, gaining insider tips, and uncovering hidden career opportunities.
Accounting and finance offer a vast range of career possibilities. You may want to chart your course and specialise in an area that ignites your passion. Whether it's taxation, financial planning, forensic accounting, or auditing, explore each specialisation to understand the required skills, job prospects, and work environment. Seek guidance from professionals in those fields to make informed decisions. Another option is to secure an apprenticeship that will enable you to train in different areas to see which area you prefer.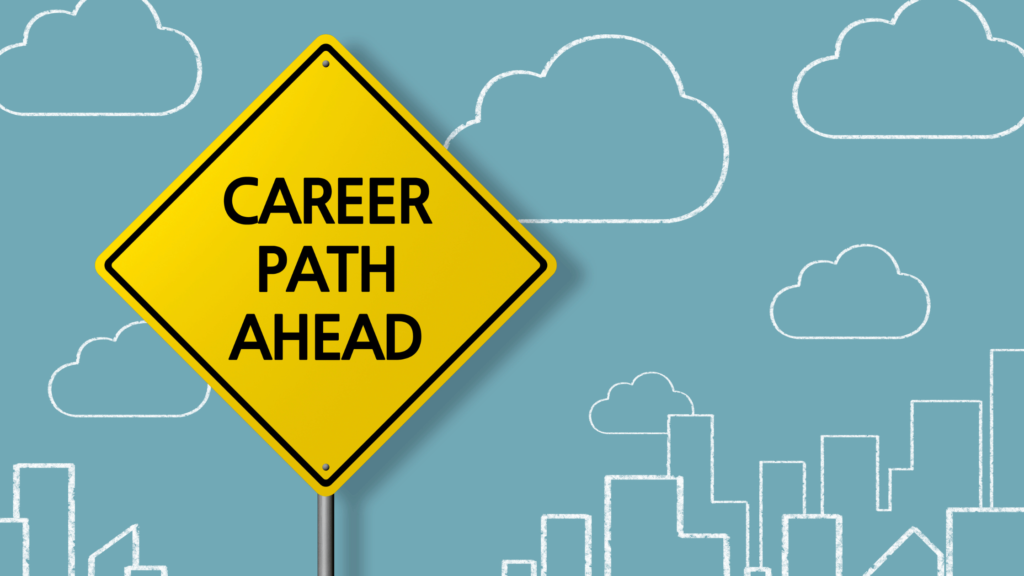 You're now equipped with some great tips to start what will be an exciting journey in accounting and finance. Whether you choose a traditional degree or to study the AAT alongside working, remember that experience, networking, and specialised knowledge are the keys to unlock your future success. So, stay curious and let your passion guide you as you navigate the journey of becoming a young professional in the accounting and finance world.
For tips on how to ace your accountant interview, click HERE