We can recruit for multiple professional roles in your organisation
Automotive and Manufacturing
We work with clients in the Automotive and Manufacturing industry and we understand the wide ranging skills it requires to place a suitable candidate in this sector. With a huge demand for professional roles, we endeavour to secure the very best talent that will suit the needs of your company.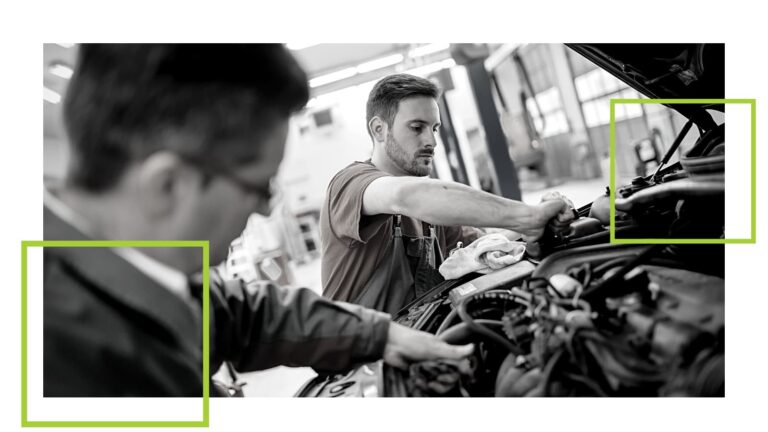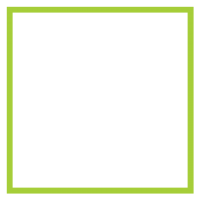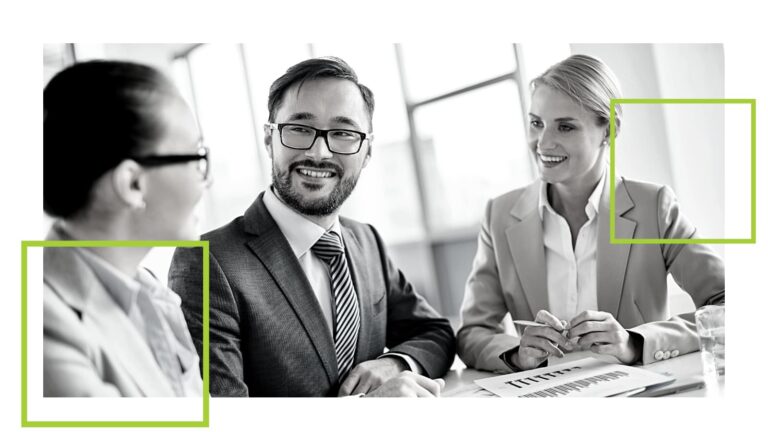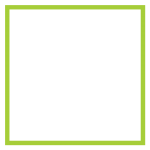 We have vast experience working with clients that require candidates to support and develop their business. Whether you are looking for a junior or senior member of the team, our expert recruitment consultants will find suitable candidates that will have a successful career in your business. 
We work closely with a range of supply chains including consumer goods and the food and drink sector. In this fast paced industry, we understand the talent-short landscape and endeavour to find quality candidates to suit the needs of your organisation.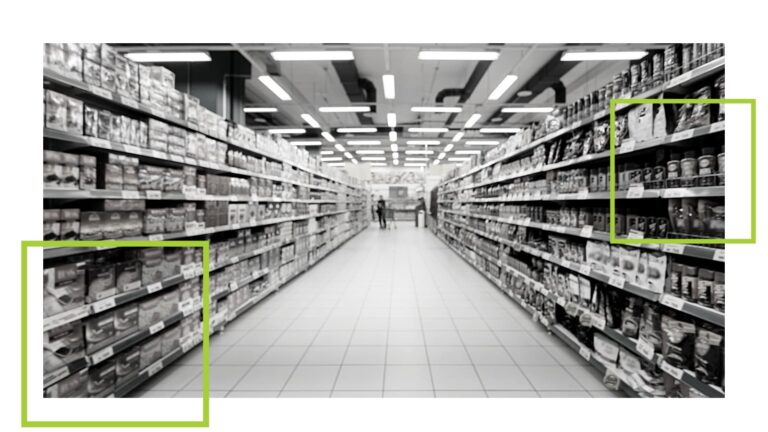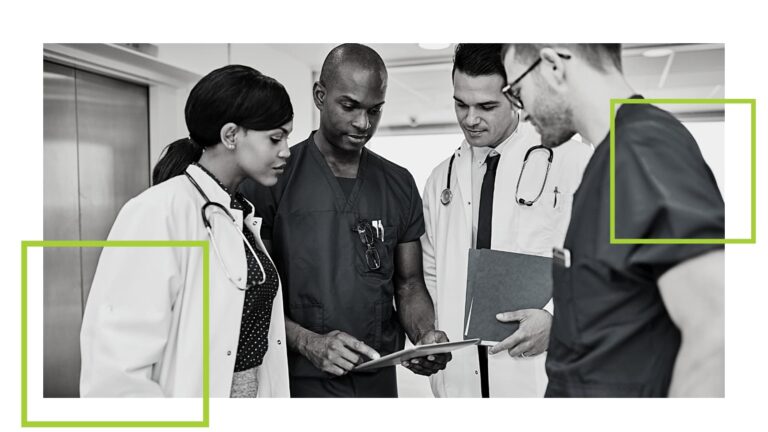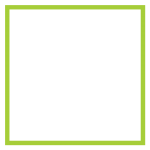 We work with a wide variety of clients in the Public Sector and recruit for a number of departments and sectors. Finding the ideal candidate for the Public Sector is never an easy task, so let us take that stress away and find the ideal candidate for you. 
Property and Construction
Working closely with our clients in the Property and Construction industry, we find the very best candidates that will be the right personal fit for your company.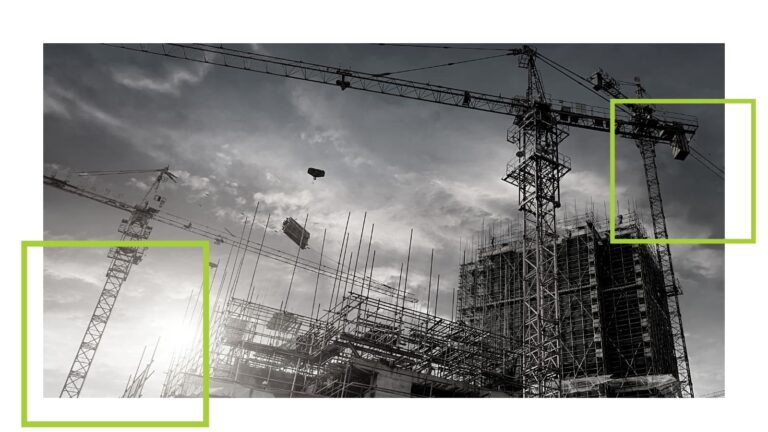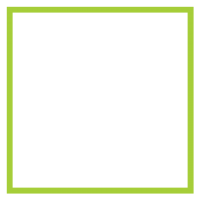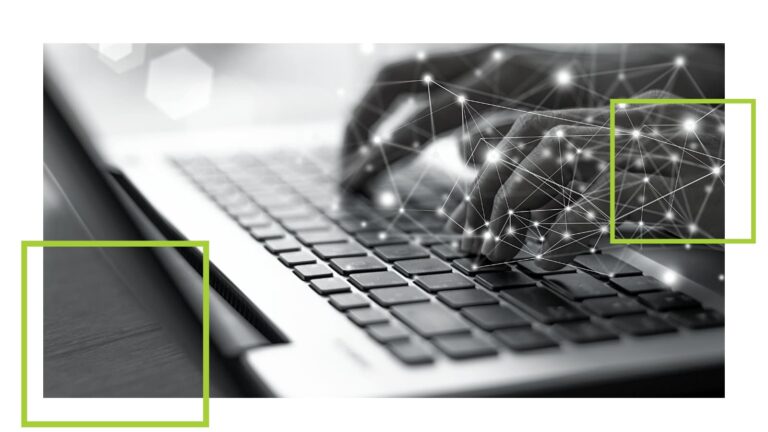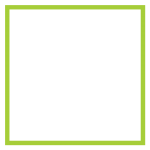 If you don't have the time or resources to find your next team member to add to the pool of your technology talent, we can provide expert recruitment guidance and tailor our approach to suit your needs. 
Building relationships founded on trust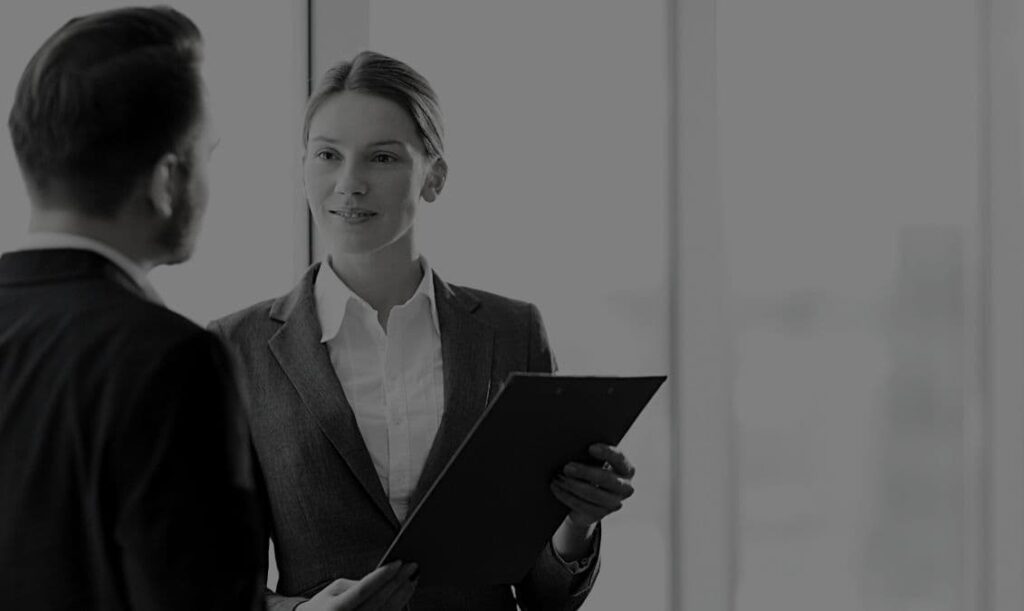 Read more about the services and advice we offer our clients. 
"Gavin at NC provides a straight-talking, no-nonsense recruitment service. He only puts forward candidates that in his view would be the right fit both technically and culturally, which is extremely important to us at Expect. Gavin came to see me in person to understand what we required and filled me with confidence that the candidates put forward would be relevant to my requirements. I wouldn't hesitate to recommend Gavin to anyone requiring a recruitment service you can trust."
"Gavin has successfully placed numerous quality candidates with us and has specific strength and expertise in the finance space. He is adept at understanding role briefs and is determined, tenacious and thorough in his approach."
"Your team did an excellent job in finding appropriate contract staff when I needed them, despite a very limited number of suitably-qualified people being out there that would fit the available budget. I was kept informed throughout the process and regularly updated on progress as contractors worked through the stated assignment. The team showed a great understanding of their field and always dealt with me in a very polite and professional manner."
"Wayne helped us find our new Finance Manager within weeks; she has now joined the company and is already proving to be an asset to the business. I would like to thank Wayne for his commitment and professionalism and I would have no hesitation in using him again for any future recruitment needs."