As professional services recruitment specialist NC Associates continues to build on its regional presence in Leeds, Liverpool and Manchester, the company has gone from strength to strength, developing new client relationships and placing more professionals into new roles than ever before.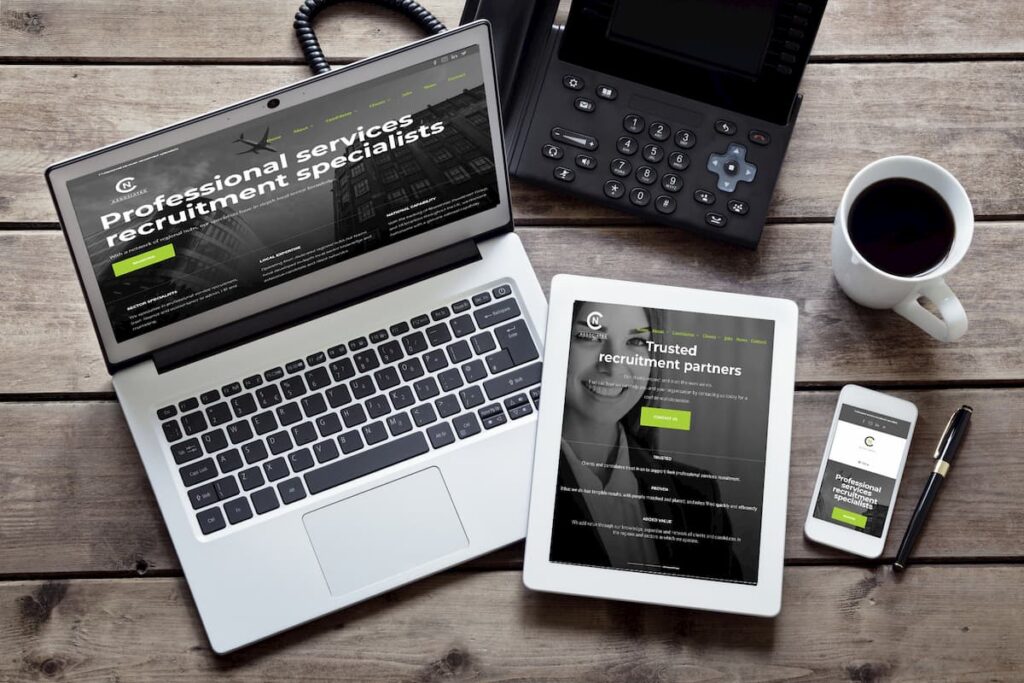 To support this continued growth, the business is pleased to announce the launch of its new website, boasting an improved interface and functionality, and better operability for mobile users. Wayne Caunce, MD at NC Associates commented:
"We listened to what our candidates and clients were telling us, and have implemented some significant changes to our digital estate aimed at providing easier access to the content that matters to our customers."
Along with an expanded selection of career advice articles and a new Instagram account, it's now easier for clients to submit vacancies directly, for candidates to find and apply for jobs or register for job alerts, and for both candidates and clients to find out more about the services NC Associates offers.
Speaking about the new website CEO, Trish Stratford said:
"The new NC Associates website is an important pillar in our growth plans. As we consolidate on the regional reputation of the NC Associates business and build on the strong relationships the team have forged, this improvement to our digital estate will allow us to reach a wider audience and share more information and resources that are of interest to our clientele."
The new website is accessible at www.ncassociates.co.uk – please update your bookmarks and favourites now!