NC Associates, the North West's most innovative Accountancy and Finance recruitment agency, takes the safety of its candidates very seriously.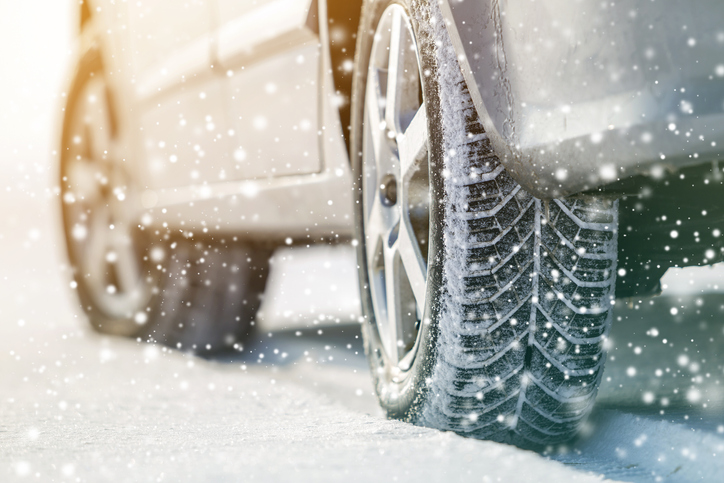 With temperatures predicted to drop over the coming week, whether you are going to an interview or just travelling from A to B, you should consider the following tips to help you to stay safe on the roads this winter.
PRIOR TO SETTING OFF:
Make sure you have enough fuel for your journey.
Ensure your car is equipped with screen wash, ice scraper, blanket or warm clothes, phone charger, first aid kit, snack and warm drink in a flask, cardboard or carpet (to go under your wheels), road atlas, details of your breakdown cover .
Check your tyres are inflated correctly and have sufficient tread – 3mm minimum.
Test all your lights and ensure they are clean.
Make sure that your battery fully charged.
Give yourself plenty of time to reach your destination and check your route for bad weather or traffic.
Use warm water or de-icer to clear the ice from your car – water which is too hot can cause your windscreen to crack.
Top up your screen wash with a good quality screenwash, this is not an area worth saving money on.
You have probably heard this a million times, but before setting off consider if your journey is essential and if it is can you delay it to another time. If you do need to take to the roads then keep in mind these tips to stay safe on the roads.
IN SNOWY WEATHER:
Ensure your car is completely free from snow.
Accelerate, brake and change gear gently.
Drive slowly and allow extra space between you and the car in front to give yourself the time needed to stop safely.
If you do skid, steer gently into the skid – for example if your car is sliding left, steer to the left.
Don't be drive in the tracks of other cars if the roads have not been gritted as the compacted snow is more likely to turn to ice.
IF YOU GET STUCK IN SNOW:
Remain calm.
Ensure your exhaust remains clear if your engine is running – you do not want any noxious fumes to enter the car.
Place the cardboard or carpet tile under your wheels to give your car the best chance of gaining traction.
Use warm clothes or a blanket to protect yourself from the cold if possible.
If you are still unable to free your car then call your rescue service, they are there to help.
WHEN IN FOGGY CONDITIONS:
Put on your dipped beam headlight – many drivers assume that you should use a full/main beam but actually this is the wrong thing to do as the fog will reflect your headlights back at you making it harder to see.
If the fog is very thick don't forget to turn your fog lights on – it is a legal requirement that they are fitted to all cars so your car will have them.
Turn your heater on as fog can cause condensation to form on the inside of your windows.
Keep your distance from other cars to give yourself increased stopping time.
Slow down. It's easy to drive too fast when you can't see points of reference around you.
If you break down, call the police, leave your warning lights on and try and get your vehicle off the road if it is safe to do so.
WHEN FACED WITH FLOODING:
Look for an alternative route. Modern cars are very susceptible to water so it is a good idea to avoid driving through flooded areas if you can.
Think carefully about crossing a flooded road if you are unsure how deep the water is – you do not want to risk getting stuck.
Stay at the centre of the road where the water is likely to be less deep.
If you are sure you want to cross then drive slowly to avoid the risk of aquaplaning.
When you emerge from the water test your breaks and if there were any leaves in the water check that your radiator is clear.
If the worst does happen and your car stops, leave the bonnet closed and lock the car.
Where ever you are going this winter we hope this guide will help you get to where you need to be going safely.