For those that don't know, the end of October signals the end of our financial year… and what a year it has been!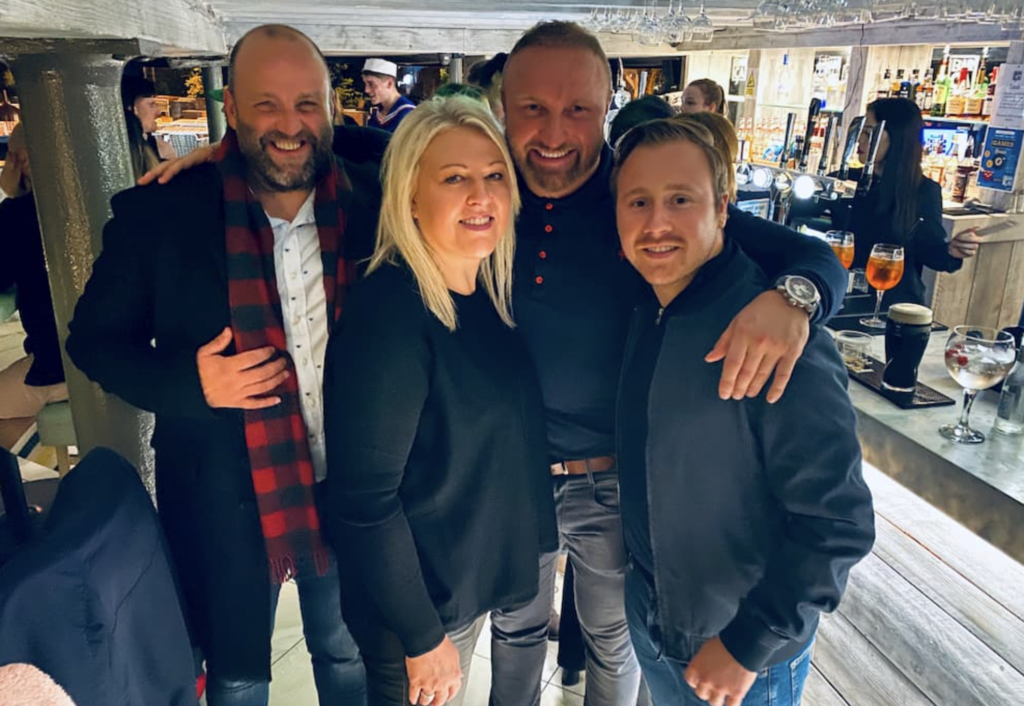 We've launched a brand new division at NC Associates, expanding on the unofficial support we've offered to clients beyond our original and core accountancy and finance recruitment services – with Helen Garcia joining the team to head up this new Business Support division. Also in the last 12 months, we've welcomed new people to the team, paid out thousands of pounds in referral fees (check out our referral scheme), signed PSLs with 13 global organisations, raised hundreds of pounds for charity, and continued to grow our business through our established regional hubs in Leeds, Liverpool and Manchester. On top of all that, we've successfully placed nearly 300 candidates in new roles and received a lot of happy testimonials along the way from our clients and candidates.

Needless to say, our celebrations continued into the early hours last Friday. After experiencing a 'tequila barge tour' along Manchester Ship Canal, we visited a fair few bars and likely consumed way too many celebratory drinks!