Now that the trauma of our Yorkshire Three Peaks Challenge has subsided, we're pleased to announce that our fundraising efforts have just edged over the magical £1,000 threshold!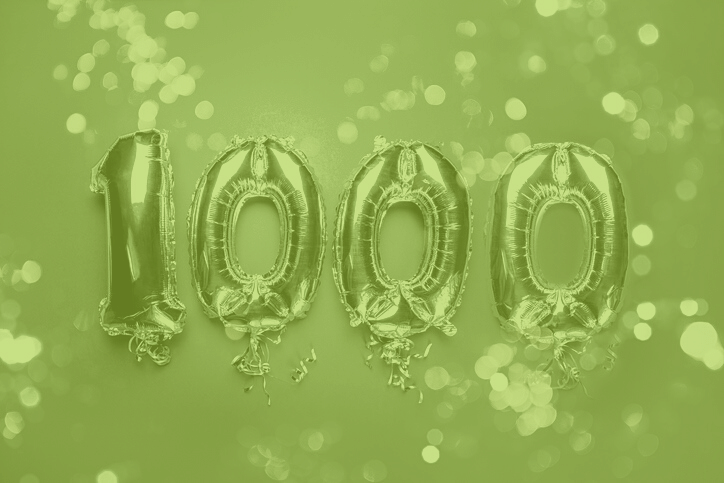 Thanks to everyone who supported us and donated money to support our nominated charity of the Barrie Wells Trust and their Box4Kids initiative.
We'll be closing our Just Giving page at the end of this week, so if anyone wants to make any last-minute donations… feel free! Thank you.