Is your interview process preventing you from securing top talent?
In today's job market, waiting too long to hire can leave you regretting the one who got away. Talented candidates are in short supply and high demand. However, the current economic climate means that there is no room for mistakes when it comes to making a new hire. Did you know that according to research by Oxford Economics, the average cost of turnover per employee (earning £25,000 a year or more) is £30,614? So, now more than ever before, it's imperative that you make the right hiring decisions and do so quickly.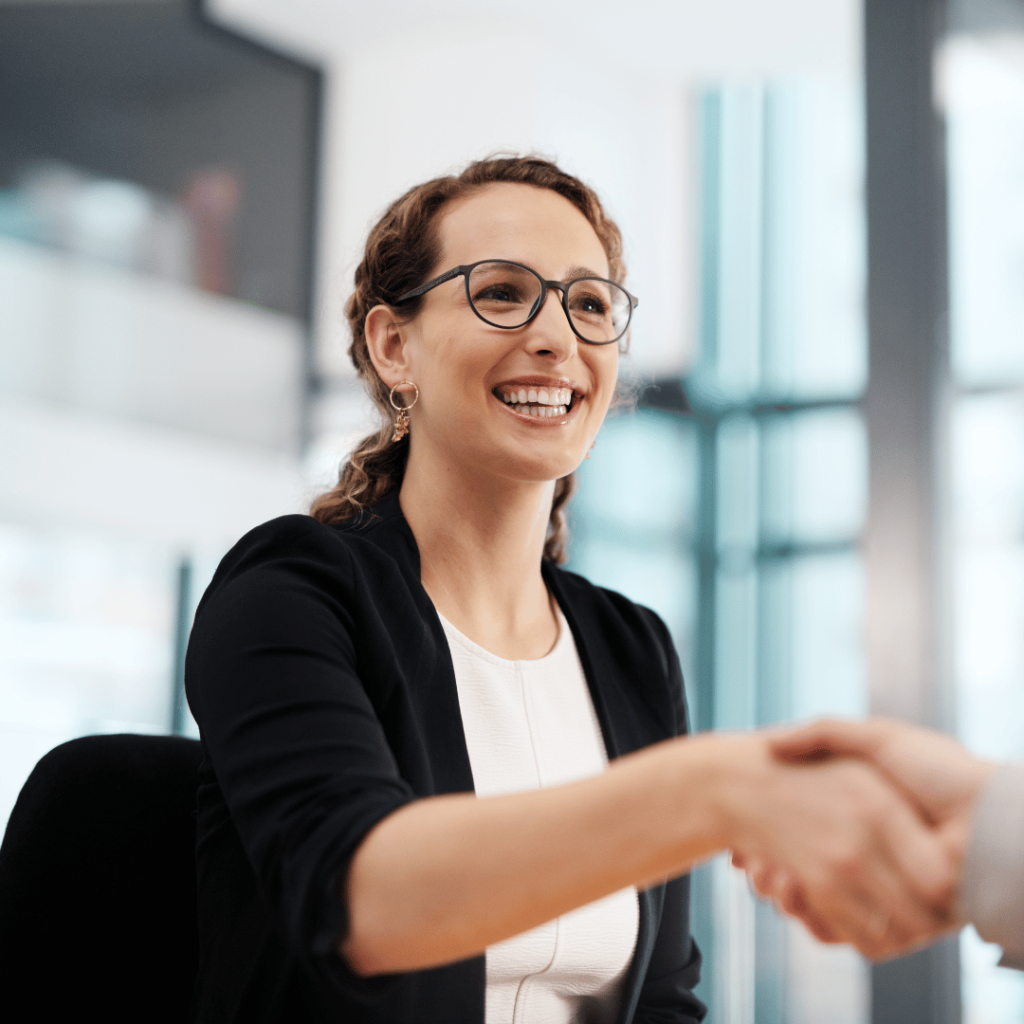 Here at NC Associates, we take great pride in supporting our clients to make the best hiring decisions for their business. We want to understand the company vision, mission, values, and culture and invest time in understanding their pain points. Thanks to our industry expertise, we're able to offer a consultative, pro-active, and professional service that exceeds expectations time and time again.
In this blog, we will explore how streamlining your interview process can ensure you don't miss out on top talent and increase your chances of finding the perfect fit for your organisation.
Here are some of the main advantages:
In conclusion, a streamlined interview process benefits both employers and candidates. By implementing a more efficient and effective interview process, organisations can attract, evaluate, and secure the best candidates, positioning themselves for long-term success.
NC Associates are experts in professional recruitment. We have a proven ability to support organisations to find top talent, that fits with their company culture and builds high-performing teams.
If you're looking to hire new talent, we'd love to support you. Simply get in touch with our team for an informal chat today.