Last night NC Associates in Leeds co-hosted an Accountancy Student Seminar with First Intuition.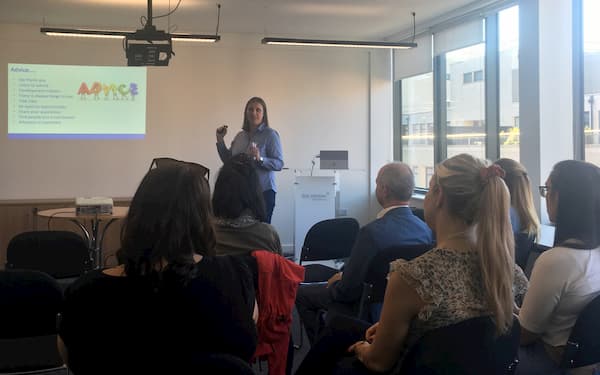 A massive thank you to our fabulous keynote speakers Jenny Hopkins & Steve Phillip, who kindly gave their time and provided career insights to help the next generation of accountants.
Jenny spoke about her journey to becoming an industry leading Director of Finance and Steve provided his exceptional insights of how accountancy students can utilise LinkedIn to add value to their careers.
It was great to meet all the delegates. The future accountancy leaders of the future looks bright for West Yorkshire.