APSCo (Association of Professional Staffing Companies) have recently reported that England and Wales have reported their highest vacancies in financial services since before the pandemic, with over 7,000 vacancies in April which is 276% higher compared to the same month a year earlier. One of the sectors with the largest share of vacancies is commercial banking, with levels at 45.4% of last year's total.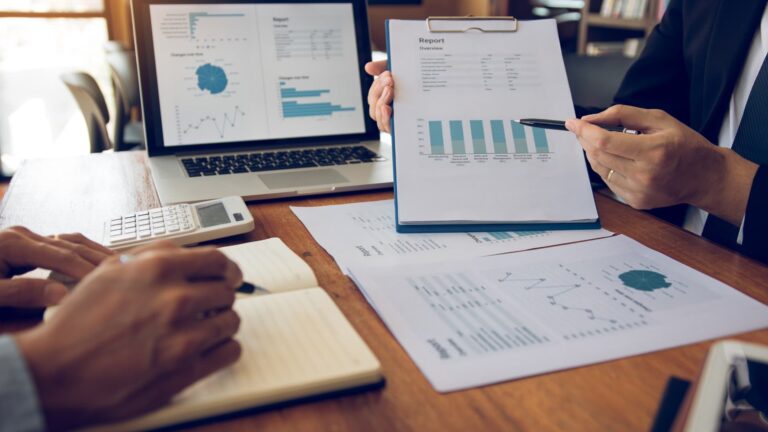 From a regional perspective, in the same report from APSCo, the West Midlands, Yorkshire and the Humber, and the East Midlands are the only regions where 2020 surpasses 2021 vacancies. All other regions have seen vacancy volumes increase this year, with Greater London having the largest vacancy distribution with 13,292 vacancies, which is 56.3% of all senior vacancies this year.
This isn't surprising considering the past year's unpredictable and disruptive events which have impacted the financial services. There has still been a lot of uncertainty surrounding the Brexit deal and, in addition, Covid changed the way that people bank. PWC reported that in 2014 that the 85% of the UK's banking market was served by five of the big banks, with entry for new competitors proving difficult, however many of those barriers have now fallen and the sector now has more innovative companies with a wealth of opportunities. The same report also notes how banking customers are now looking for digital-first services, this demand is reflected in the demand for roles in the information technology profession within the financial services as there were 7,353 vacancies which makes up almost a third (31.2%) of total professional vacancies within the industry, as reported by APSCo.
The Chancellor will outline the UK roadmap for the financial services where he is expected to reform the financial sector into 'the world's most advanced and exciting financial services hub for decades to come.' This means that the financial sector will be more appealing for candidates to thrive in more so than ever.
NC Associates MD, Wayne Caunce has said: "Clearly the recruitment sector has a role to play in the recovery efforts after the turbulent nature of the past few years. We have noticed a significant increase in vacancies within the financial sector, and in this candidate short market it is so important for candidates and clients to work with a recruitment partner that they trust for there to be a sustainable positive increase in filling these fantastic job opportunities."
If you are looking to pursue a career within the finance sector, we have a number of temporary, interim and permanent vacancies available now which you can view here or contact us to discuss your ideal role here.