Having anxiety (about/over something) is the state of feeling nervous or worried that something bad is going to happen.
In the fast-paced world of accounting, we understand that professionals often face high-pressure environments, demanding deadlines, and the need for precision. These factors can contribute to feelings of anxiety in the workplace, affecting both your mental well-being and job performance.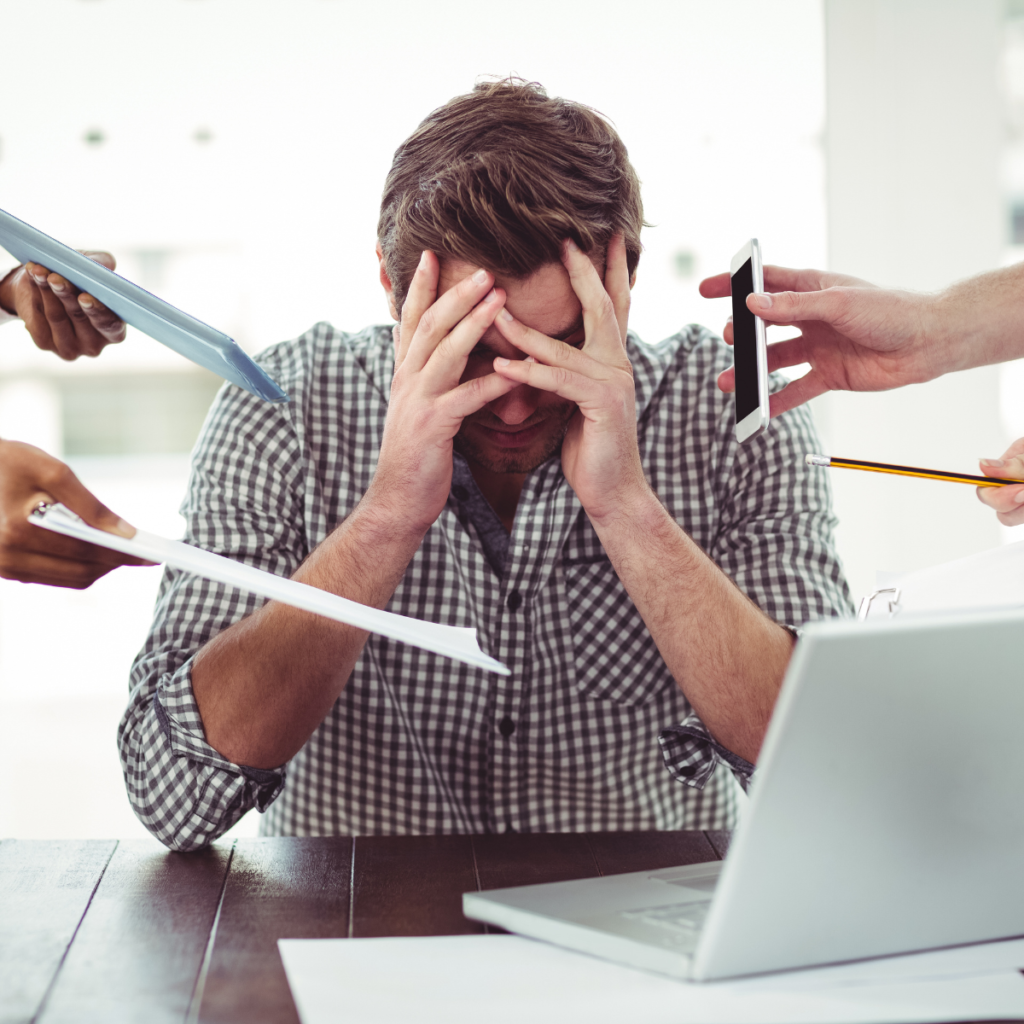 Did you know that in a recent survey…
66% of working accountants said they feel anxious
59% of them said that they felt stressed
34% of them are depressed
So if you're having these feelings, it's important to know that you're not alone. In this blog, we want to explore practical strategies that you, as an accountant, can employ to effectively manage anxiety and maintain a healthy work-life balance.
8 top tips for managing your anxiety
Managing anxiety in the workplace is essential for you as an accountant to maintain your mental well-being and perform at your best. By implementing these strategies, recognizing your triggers, seeking support, and practicing self-care, you can navigate the demands of your profession while fostering a healthier work environment. Remember, taking care of your mental health is just as crucial as excelling in your accounting skills.
Disclaimer: This blog is not intended to replace professional medical advice. If you are experiencing severe anxiety or mental health concerns, please consult with a qualified healthcare professional.