A match made in heaven! This weekend saw the start of a new Premier League football season and a resounding win for Manchester United against Chelsea.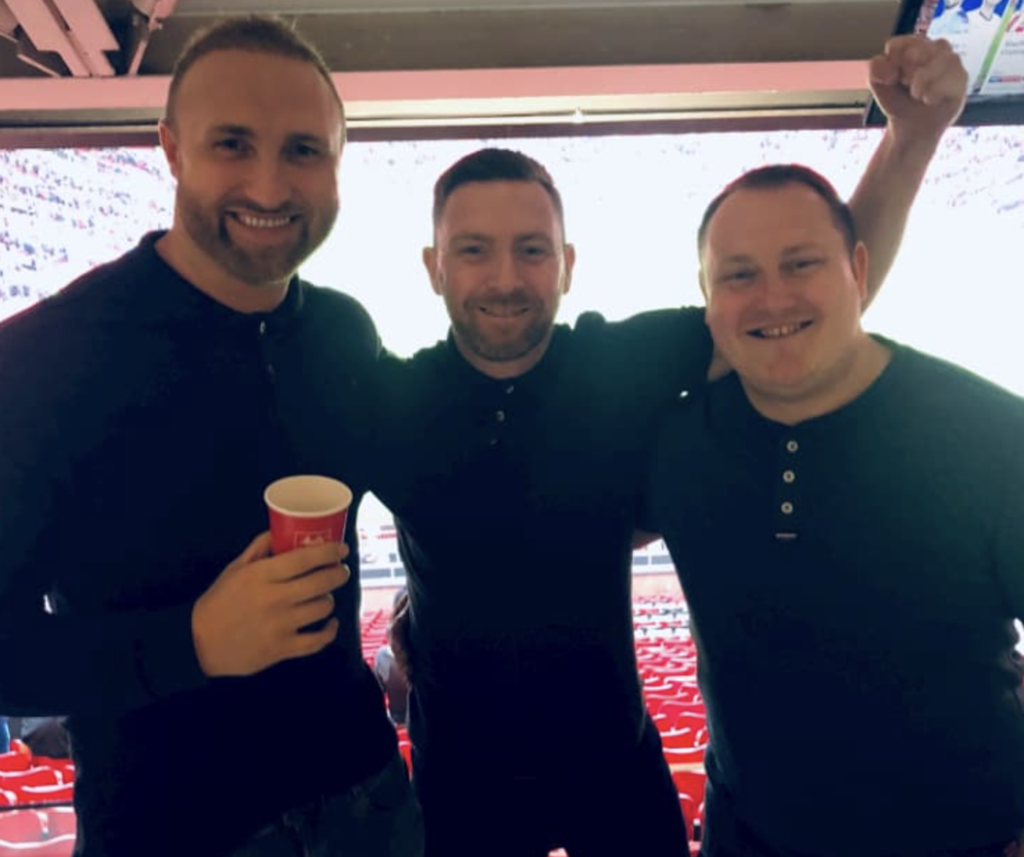 We were delighted to invite a select group of clients to our corporate box at Old Trafford to watch the match.
"It's always a great day out, mixing a bit of business and pleasure and watching a great match with some of our clients. Everyone seemed to thoroughly enjoy themselves!"
Commented Wayne Caunce, Managing Director at NC Associates.
And from time to time, we also run competitions for future matches… with the next one being for the upcoming Everton game on the 14th December.
Please note, this competition is now closed.