We'd like to say a big thank you and Merry Christmas from all of us here at NC Associates.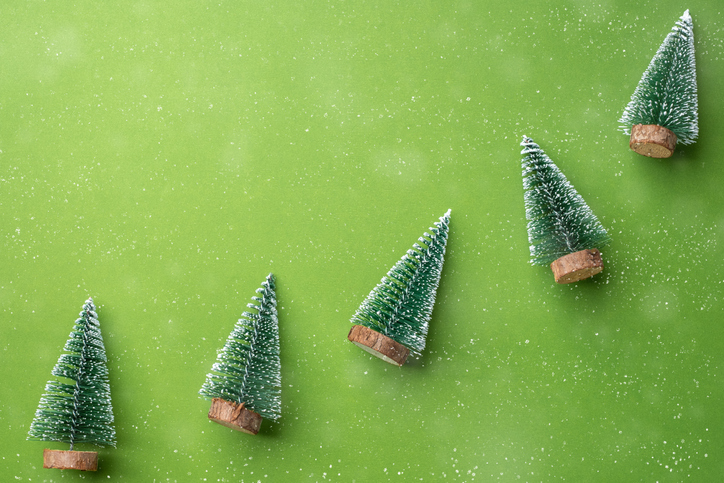 We'd particularly like to thank all of our clients and candidates for all their support in 2019 and we hope they have a great Christmas.
We'll look forward to working with you all in the New Year and of course, any new clients and candidates are welcome in 2020 too!
Here are our Christmas opening times
24th December – offices close at 2pm
25th December – offices closed all day
26th December – offices closed all day
27th December – normal office hours
28th December – weekend / offices closed
29th December – weekend / offices closed
30th December – normal office hours
31st December – offices close at 2pm
1st January – offices closed all day
2nd January – normal offices hours