The team in NC Associates Leeds, led by Gavin Dixon are delighted to be celebrating their first anniversary today.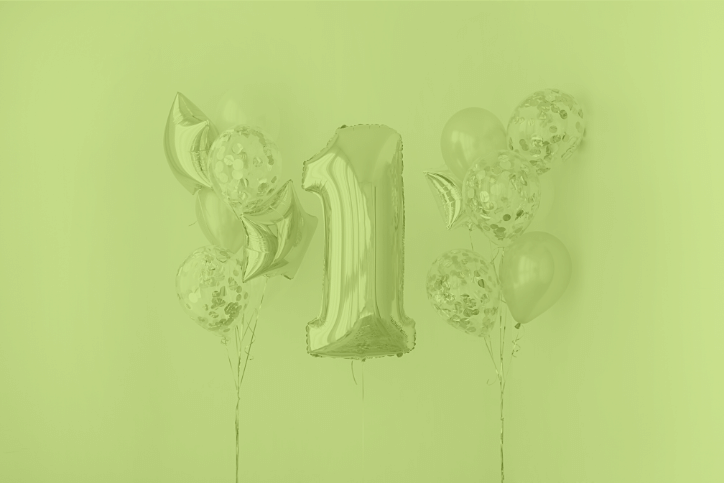 Gavin was keen to share some of the highlights from their first year, including:
Nominated for Best New Business at our Group awards

Achieving profitability in month four

Signed up to 12 client preferred agency lists within our first 5 months of operating

Achieving a fill rate of 87% of all permanent vacancies
Gavin commented,
"The opportunity to launch a new business venture and be part of a growing, well-regarded brand like NC Associates, has made for an enjoyable first year. We're thrilled to have had such a big impact in our first year and we've got big plans for the future."
Following the lead of the Manchester team, we'll be launching our business support offering shortly, expanding our sector coverage across a broader range of professional services specialisms. We're planning to double our headcount too… so if you're looking for a new challenge, be sure to check our Work For Us page or give us a call on 0113 387 1900. We'll also be moving to bigger offices, running our regional Quarterly Business Club and looking to treble our turnover. It's an exciting time indeed!