Accounting and finance recruitment specialist, NC Associates (NCA) has expanded its geographic footprint with the opening of a new office in Liverpool.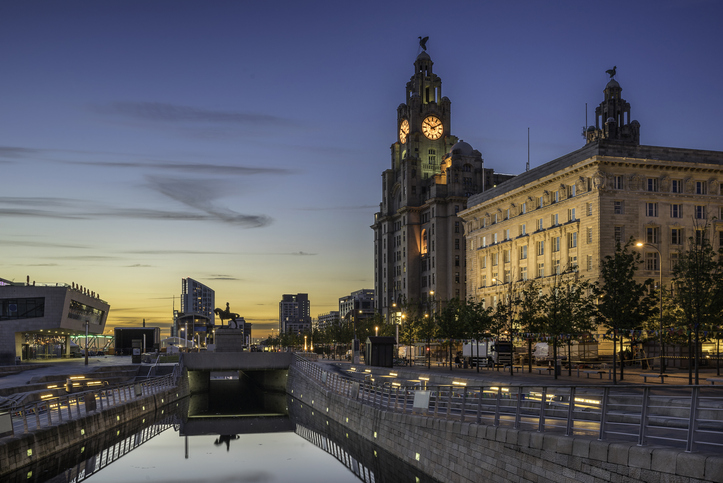 The Liverpool branch will focus on transactional, part qualified and qualified financial personnel and will offer the same personally managed, professional services that NCA has become so well regarded for.
Oliver Sanford-Scutt and Laura Parian join the business having developed in-depth knowledge of the sector and region over many years. Laura is a CIMA trained accounting professional with a proven history within accountancy and finance recruitment, whereas Oliver has over nine years' specialist accountancy recruitment experience and an embedded candidate and client base in the North West market.
"We've been pleased to grow the company organically so far, enjoying repeat business from satisfied clients, and candidates that come to us first when they're looking for their next roles. The opening of the Liverpool branch will accelerate those growth plans and allow us to continue providing that targeted, professional, yet personal service we know our customers appreciate", said Wayne Caunce, Director at NC Associates.
"With Laura and Oliver having such a great network of contacts and first class recruitment skills, we're confident this move will introduce a growth step change for the business", Caunce continued.
NC Associates is a boutique financial and accounting recruitment specialist company that is part of the growing Bluestones Group. The Chester-based Bluestones Group has a portfolio of recruitment and staffing services businesses that now includes more than 35 companies, across multiple sectors and covering ten locations across the UK.