We'd like to to wish a warm welcome to Melanie Jones who is joining NC Associates as a Managing Consultant.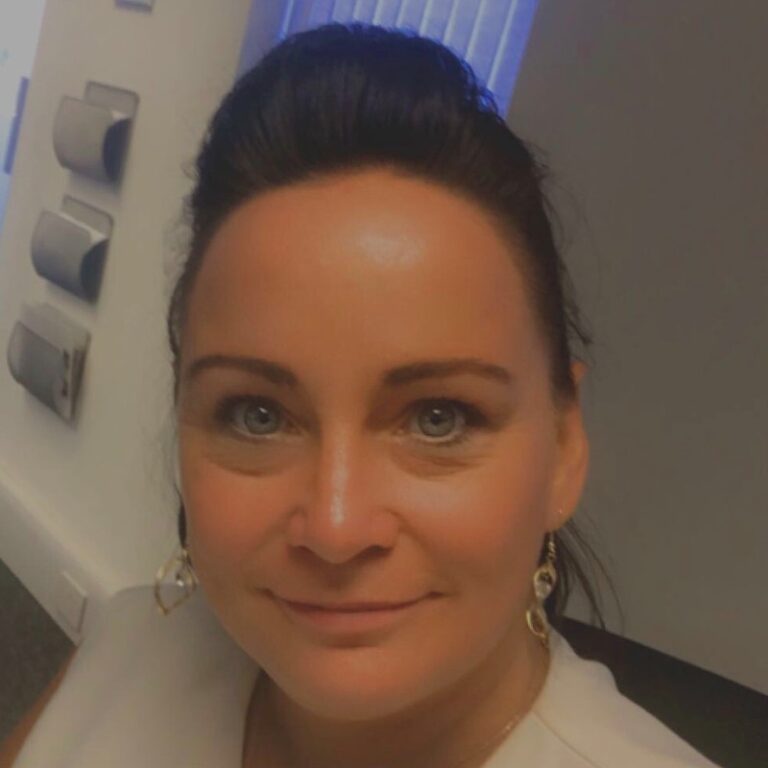 Melanie will be operating out of Leeds covering all disciplines.
Take a look at what Melanie said when she did our new starter quiz.
Three words to describe yourself
​​​​​​​Positive, competitive and crazy (just a little!).
In your own words, tell us a bit about your background.
20 years in recruitment across various sectors with a passion for building lasting relationship and developing new partnerships.  Prior to this I spent many years as a PA / Exec PA so I'm a little bit crazy when it comes to organisation and formatting!  I'm a die hard Leeds United fan and can't wait to be able to go back and see them this season. When I'm not at the footie you'll find me anywhere hot by the pool or on the beach or looking to book my next holiday.
Who do you admire most and why?
Marie Curie. She fought sexism to be able to fulfil her right to an education and became the first female professor at the University of Paris as a result of this.  She was also awarded 2 Nobel Prizes!  Through her relentless hard work and dedication she was a pioneer in the research of radioactivity and its uses with it now being widely used to save so many lives.  Without her work so many people close to me wouldn't be here now.  Just amazing!
Name three people you'd like to invite to a dinner party (alive or dead)
My dad, my best friend Jo, and Gianni Alioski.
What do you do best?
Cook, I'll give anything ago! I can bake too, I just love cooking!
What's your pet peeve?
Moaners.  If you don't like something get up, change it, stop doing it, leave it or quit moaning – simples.
What's your favourite film?
The Green Mile.
What do you enjoy about recruitment?
People and the buzz of doing a great job.
What are you most looking forward to whilst working at NC Associates?
Establishing myself and showing who I am whilst making some money for the next few holidays.