If the festive break has left you thinking about your career choices and the next step you'll take, then send your CV to us and we'll help you find your next professional services role.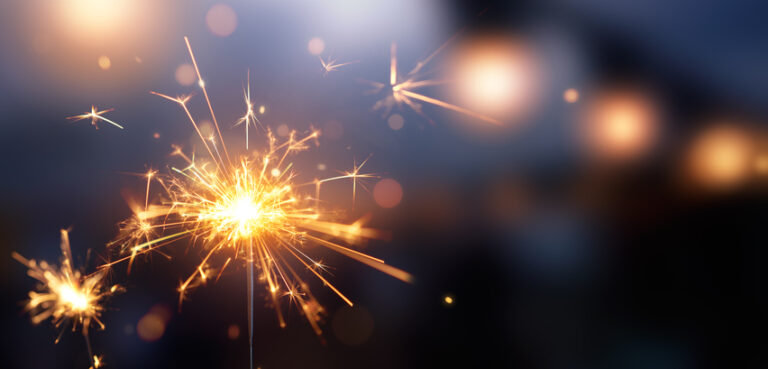 At NC Associates we not only provide first-class professional services recruitment to jobseekers and clients across our regional hubs in Liverpool, Leeds and Manchester – but we're also there to provide advice and support. Our specialist consultants take the time to understand the specifics of any role we're recruiting for, ensuring they can competently match a jobseeker to the right role. They take the time to understand a company's culture and the working environment so that they can brief a jobseeker about potential opportunities. It's important that jobseekers are fully informed and only put forward for roles that they're really interested in.
For clients, whether it's advising on the state of the market, salary expectations, competitive landscape or general candidate availability – our consultants are extremely knowledgeable and will take the time to provide a genuine consultancy service without the 'hard sell' we know other agencies rely on. We're keen to focus on becoming a 'recruitment partner of choice' for the clients and companies we work with, so the value added consultancy services we provide are an integral element of how we work.