The next Quarterly Business Club (QBC) will be taking place in Manchester next month, in association with Cowgills, NC Associates and Bermans.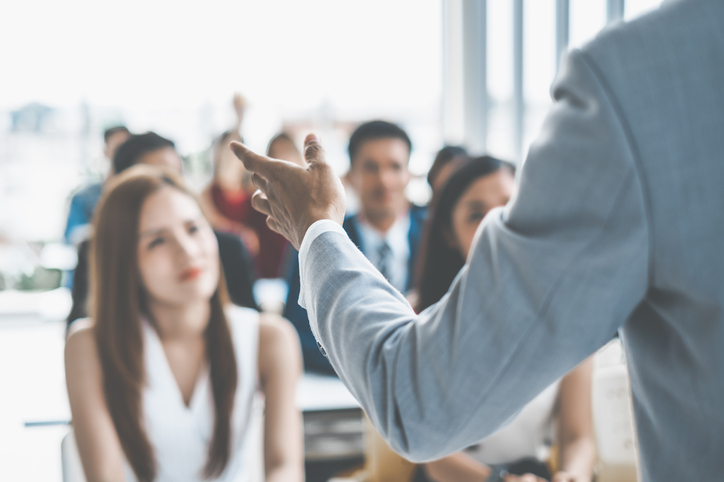 An invitation-only event for professional and financial service leaders throughout the region, this will be the fourth such event in the series. Hosted at the AJ Bell Stadium, the focus of the upcoming event will be on "Growth, Exit and the Next Chapter" with two excellent speakers booked in to share their insights. In this event, hear from Ian Brookes, founder, investor and advisor as well as Richard Land, former professional cyclist, and entrepreneur.
As usual, there will be plenty of insight shared, networking opportunities for attendees and of course, breakfast too.
Speakers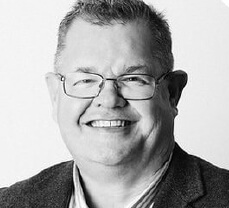 Ian Brookes
Founder – thestartupfactory.tech
Ian has spent the last 25 years in the tech, services & software industries, as a founder, investor, and advisor. He is currently on the board of Hiring Hub, CheckdMedia, my2be, Nivo Solutions, Dataviewer, and BankiFi, helping them to scale and grow. Ian's latest enterprise, thestartupfactory.tech, provides technical development resource and financial investment to tech start-ups. Ian will talk about why purpose, culture, and values rather than money are the key drivers of startup success.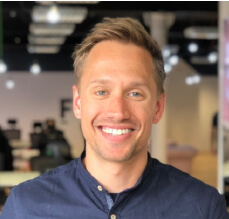 Richard Lang
Founder – Spok'd (thestartupfactory.tech investee)

Richard is a former professional cyclist, (who represented his country at the World Road Championships) turned tech entrepreneur. He is the founder of the online training app, Spok'd, and corporate cycling company, Haute Rouleurs. He will deliver an insightful and reflective talk on his entrepreneurial and investment journey.
About the Quarterly Business Club
The events take place – as the name suggests – every quarter, in each region (where NC Associates operates a regional hub, so Leeds, Liverpool, and Manchester). In most cases, we've attempted to spread these out so that there are events taking place every month across our network.
Want to get involved?
The Quarterly Business Clubs are invitation-only at this stage, so we regret that not everyone can attend. However, if you are interested in getting involved in future events, then please contact us to find out more.