As the business enters the final quarter of its financial year, it has undertaken a subtle rebranding to support its ongoing development: Nixon Caunce Associates is to now be known as NC Associates.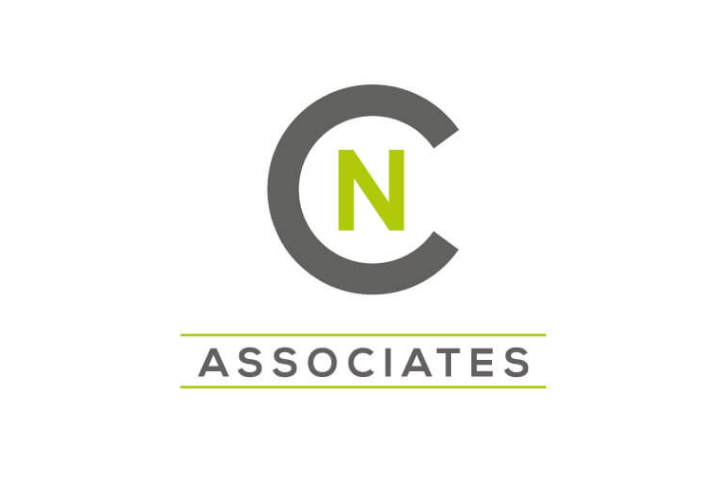 After originally being established in Manchester as Nixon Caunce Associates, the company has continued to experience significant growth, opening a new office in Liverpool in 2017 and plans to shortly open its third office in the North West. As such, the senior leadership team determined it was no longer appropriate to have individual names forming part of the company's brand name.
Wayne Caunce, Managing Director at NC Associates, said, "This was the right time for us to do this. We're continuing to grow at pace and have some genuinely exciting plans for new office openings in the coming months. The rebrand therefore fits in with our plans for more branch openings as the company name no longer reflects individuals. As new joint venture directors join the business, they can become part of a bigger, multi-location, professional services recruitment company – and we feel that changing the name helps reflect our vision for the company".
NC Associates is a joint venture partner of the Bluestones Group, an investment business that supports close to 40 joint ventures across the country focused across four primary divisions. NC Associates sits within the Professional Services division of the Bluestones Group, along with partner companies that specialise in Office Services, Legal Recruitment, Commercial Recruitment, and the Rec2Rec sector. Trish Stratford, divisional CEO commented,
"As we continue to broaden our sector coverage with new joint ventures in complementary sectors, we're expanding our existing footprint by introducing new director and joint venture partners to existing brands. The rebrand and expansion of NC Associates is a perfect example of us continuing to invest in a successful recruitment business and enabling it to further develop and grow. Our professional services division is increasingly being recognised as a one stop shop for all office-related recruitment services".
With 2018 plans including additional locations in Leeds, Birmingham and Lancashire, the business is poised to continue its exceptional growth trajectory.
For more information about NC Associates, please visit its website here: www.ncassociates.co.uk