At NC Associates we've decided to keep our offices open for our team members who feel more comfortable working in our COVID-19 secure office environments. You can contact any of us using our usual office or mobile phone numbers, or by emailing us directly.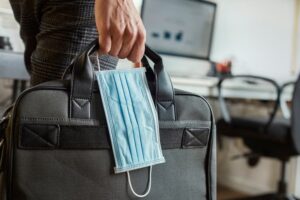 Of course, we're following all of the prevailing safety guidelines and are continuing to recruit for accountancy, finance and office support staff throughout this difficult period. In many cases we're interviewing remotely, via video conferencing such as Zoom, Facetime or Microsoft Teams and are helping our clients onboard new workers digitally and remotely too.
So if you're looking for work or need our assistance finding new talent, you can rely on us.