Congratulations! You've completed University, graduated in Accountancy and Finance, thrown your cap up in the air and now you're ready to enter the world of work. The hardest thing now is knowing where to start. It's a competitive market out there with many businesses requesting experience in addition to qualifications.
With its stability, growth potential, and diverse opportunities, the field of accounting offers a promising path for those with a knack for numbers and a passion for financial management.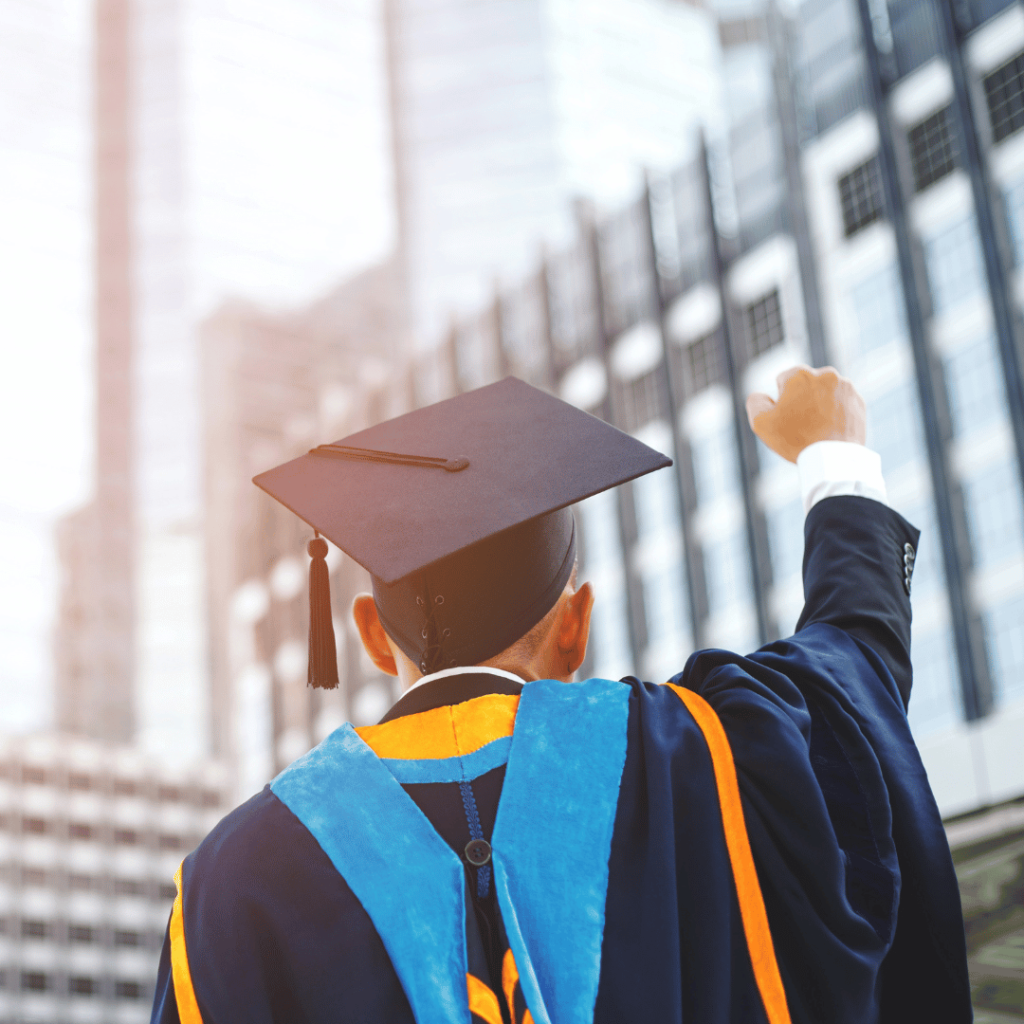 Building a successful accountancy career requires more than just a degree. In this blog, we will explore some top tips for graduates looking to stand out in a crowded marketplace, establish themselves in the world of accountancy, and pave the way for a successful professional journey.
Building a successful accountancy career requires dedication, continuous learning, and a proactive approach. Once you have obtained the necessary qualifications, you should work on developing technical skills, gaining practical experience, networking, and embracing CPD.
For more advice on kick-starting your career in accountancy, get in touch with our team today.  
Email: info@ncassociates.co.uk
Phone: 0161 711 0814